2019 Bank of America Merrill Lynch Corporate Presentation
Bank of America, one of the world largest financial institution will be providing an open day for undergraduates to inform them about the internship and full job opportunities.
Table of Content
About Bank of America
The Bank of America Corporation is an American multinational investment bank and financial services company based in Charlotte, North Carolina with central hubs in New York City, London, Hong Kong, Minneapolis, and Toronto. Bank of America was formed through NationsBank's acquisition of BankAmerica in 1998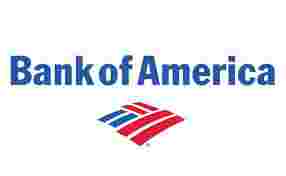 Bank of America Undergarduate
Aim and Benefits of Bank of America Undergarduate
Expense will be covereed for ground transportation to and from the venue of transportation for students that have been selected to attend the event
Transport will be provided for some locations. You will equally be notified if it is applicable
A great opportunity of securing a job with Bank of America
Application Deadline
March 6, 2019
How to Apply
Interested and qualified? Go to
Bank of America on www.talentmineafrica.com
to apply
The event is open to students from any university in Nigeria.
Read Also:
Top 20 Reasons To Study Abroad
Scholarships You May Like